Contact Us
4Tests.com exists to serve the education and testing markets, which include high school students, college students, and professionals eagerly seeking to prepare for exams. Our easy-to-use advanced web technology immediately helps our users prepare for exams by providing sample tests and recognized resources to prepare.
It is crucial to 4Tests that every one of our users are truly satisfied by getting real use from our site every time they visit.
In order to achieve and maintain the highest customer satisfaction possible, 4Tests.com will be constantly innovating and improving the information and services our users want and need. This is why we invite all customers to provide feedback via any method; so 4Tests can serve the needs and wants that will create the most comprehensive online testing community.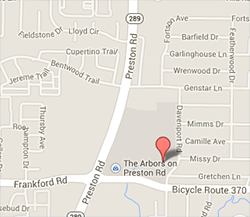 Send mail to: 4Tests.com
18208 Preston Rd.
Suite D9 429
Dallas, Texas 75252